At Sticky Spoons Jam, we're more than jams - we're a symbol of empowerment and diversity. Join us in savoring the fruits of resilience and community, One delightful jar at a time. 
My journey from service to jam-making mirrors my commitment to excellence. We handpick the finest local fruits, crafting each batch with meticulous care. Our jams embody the vibrant flavors of our region, a tribute to the land we love. 
A Little Something Sweet, Shipped to Your Doorstep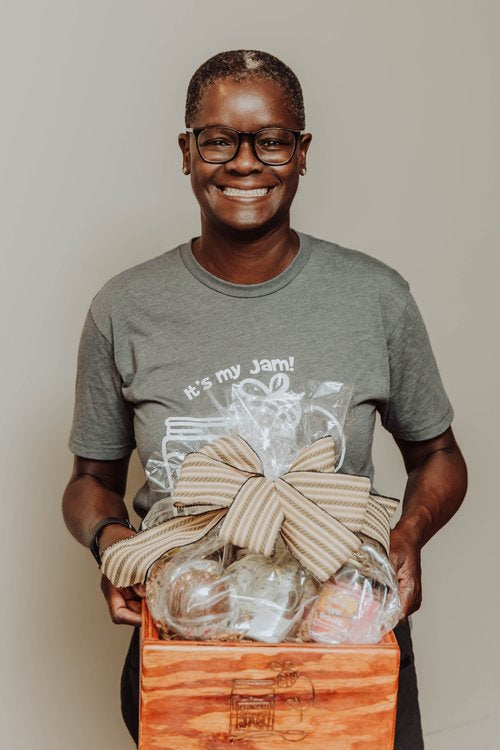 With Over 100 flavors, we have something for everyone! 
Visit our shop to taste them all, or order your favorites online. 
11801 Pucker St, Niles, MI 49120
STORE HOURS 
Saturday and Sunday - 10am - 3pm